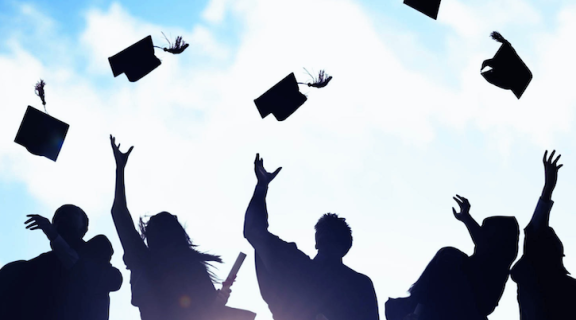 Jewish Studies Graduation Celebration
Wednesday, May 19
Event Time
02:00 p.m. - 03:30 p.m.
Contact Email
rbgross@sfsu.edu
Overview
The Department of Jewish Studies welcomes students, family, and friends to celebrate the accomplishments of students graduating with a Jewish Studies major or minor in Fall 2020, Spring 2021, and Summer 2021.
Graduating students: In addition to registering for the Zoom event, if you have not done so already, please complete a short survey so we know to expect you and, even if you cannot attend the event, to receive a gift from the department.
The Department of Jewish Studies welcomes persons with disabilities and will provide reasonable accommodations upon request. If you would like reasonable accommodations for this event, such as real-time captioning, please contact Prof. Rachel Gross at rbgross@sfsu.edu as soon as possible.