The Department of Jewish Studies is devoted to the study of the history, culture, religion, politics and literature of the Jewish people. It is the only degree-granting Department of Jewish Studies in the Bay Area and within the CSU.
The Program in Jewish Studies was established at SF State in 1994, when it began offering a minor in Jewish Studies. In Fall 2008, the program became the Department of Jewish Studies. As a department, it offers a B.A. in Modern Jewish Studies as well as a minor.
Students enrolled in Jewish Studies courses learn about the many disciplines that comprise and intersect with Jewish Studies, including but not limited to the disciplines of history, media studies, comparative literature, religious studies and anthropology. Jewish Studies students are encouraged to apply their analysis of Jews, Judaism and Jewishness to their thoughtful participation in and analysis of their own communities, as well as other societies globally.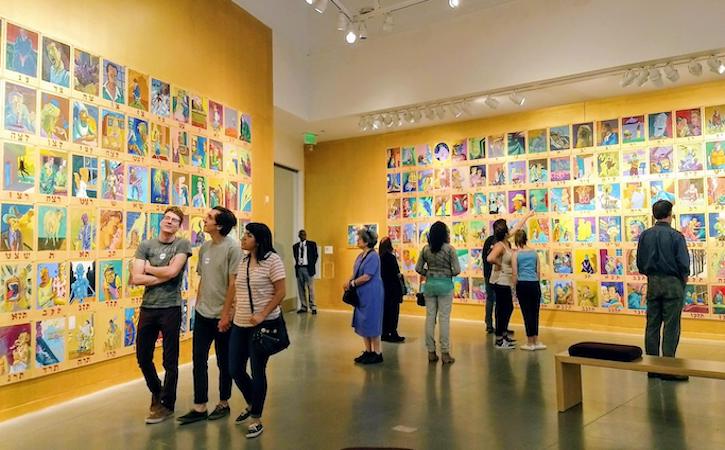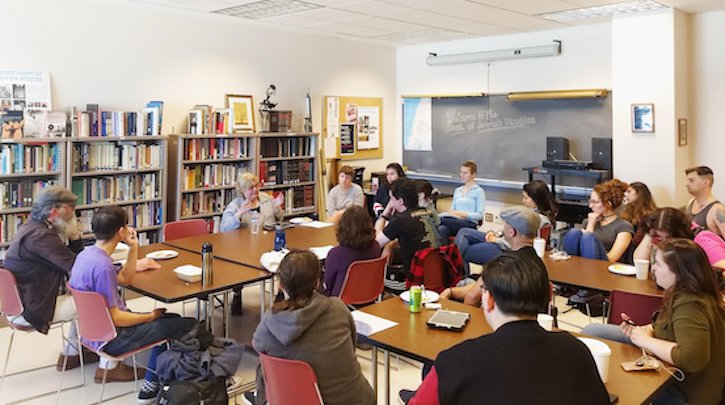 Jewish Studies students not only learn about Jews and Judaism but also about the experiences of ethnic and religious minorities in a variety of historic and geographic contexts, preparing them for an increasingly interconnected global workforce. The Department of Jewish Studies prepares students for graduate degrees in the humanities and employment in political, legal and civic fields, journalism, publishing, communal organizations and many other fields.
Faculty in the News
Read news articles about what our faculty are up to.