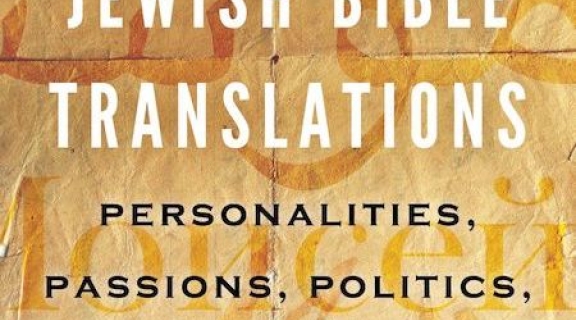 The Jewish Contribution to English-Language Versions of the Bible
Wednesday, March 17
Event Time
06:00 p.m. - 07:00 p.m.
Location
Online access event
Overview
Jews have been translating the Hebrew Bible into English for well over two hundred years. Christian versions go back many more centuries. Jews have had a considerable influence on translations, and not just Jewish versions, throughout this period. Interestingly, Jewish exegetical contributions are visible even when Christians were hostile to Jews themselves.
Leonard Greenspoon holds the Klutznick Chair in Jewish Civilization at Creighton University. His many publications as an author or editor over four decades include his new book, Jewish Bible Translations (Jewish Publication Society, 2020). The fields of his scholarship range from biblical analysis to Judaism in popular culture.
This program is presented by the Jewish Community Library and co-sponsored by the SFSU Department of Jewish Studies