Majors in the College of Liberal & Creative Arts (LCA) should consult with two advisors each semester: (1) an advisor in the major and (2) a general education and university requirements advisor in the ARC (Advising Resource Center for LCA). Students who are completing a minor or an additional major should see an advisor in those programs as well.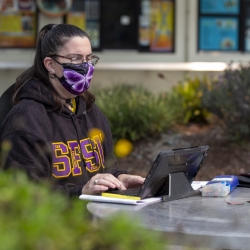 Please Note: During this period of remote instruction in response to COVID-19, academic advising remains available via email, phone and Zoom. Reach out to us for continued support!
For General Education and University Requirements
Additional Resources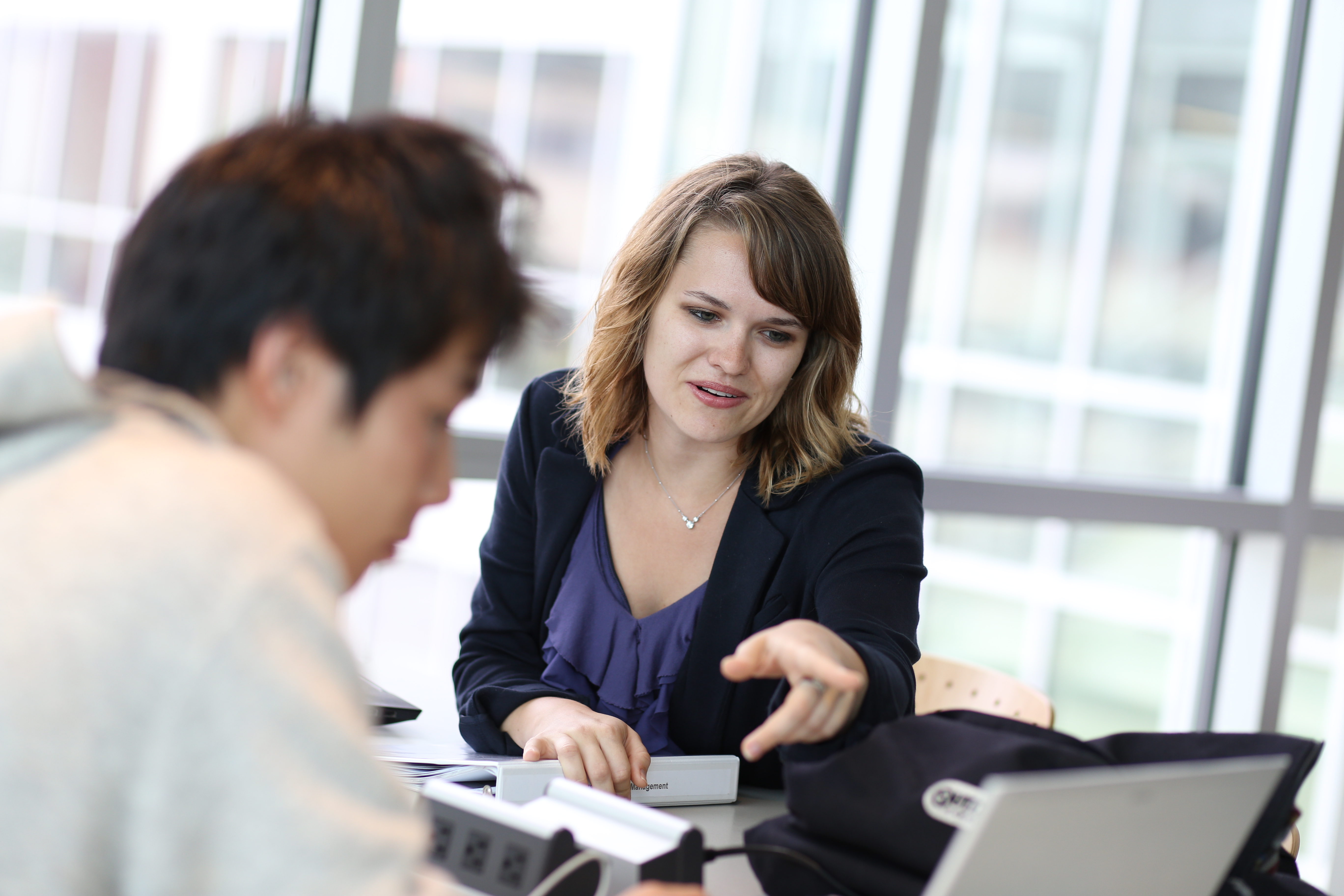 Advising Resource Center (ARC)
The College of Liberal & Creative Arts established the student Advising Resource Center (ARC) to provide multiple support services to students. You can receive information regarding requirements for your degree, petitions, financial aid, tutoring, student clubs, events, careers and much more.
WGS also recommends meeting with an Advising Resource Center advisor. ARC advisors can help you understand SF State requirements and make sure you are on track for graduation. This is not a replacement for major/minor advising, but complementary. We suggest meeting with both WGS and ARC advisors once per semester.