Games for Change Now and for the Future: A Conversation with Asi Burak
Event Date: 
Tuesday, April 27 - 4:00 pm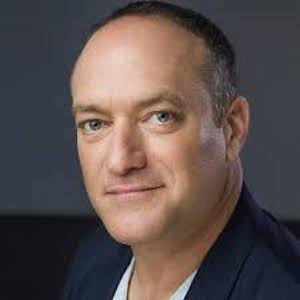 Asi Burak is a veteran of the videogame and tech industries. In 2011, Burak was named one of the "Digital 25: Leaders in Emerging Entertainment" by the Producers Guild of America (PGA) and Variety Magazine for his work on games for impact. He is currently SVP Business Development at Tilting Point and the Chairman of the influential organization Games for Change (G4C). Prior to serving as G4C's President from 2010 to 2015, Asi co-founded and led Impact Games, the creators of PeaceMaker and Play the News (acquired by Hybrid Learning Systems in 2010). He is also a faculty member at the School of Visual Arts MFA in Design for Social Innovation and holds a Master of Entertainment Technology from Carnegie Mellon University.
We will discuss some of Burak's current and earlier projects, including his groundbreaking game PeaceMaker. This event would be relevant to Comparative and World Literature students, broadening their understanding of the way literature is pertinent to gaming, and vice versa. Moreover, the event highlights the important role of arts for social change.
From the Games for Change website:
"Founded in 2004, Games for Change is a 501(c)3 nonprofit that empowers game creators and social innovators to drive real-world impact through games and immersive media. We convene industry experts through our annual Games for Change Festival, inspire youth to explore civic issues and STEAM skills through our Student Challenge, and showcase leading impact-focused games and immersive experiences through live Arcades for the public. In addition, G4C incubates and amplifies new projects through thought-leadership, cross-sector consulting, executive production and direct funding through the G4C Accelerator."
Join the event via Zoom:https://sfsu.zoom.us/j/84393322732?pwd=M3lFcXRpb3JNc1E5SW5QaDZ3ckNMdz09
Passcode: 080288